Our Mission
At HDSI, we are connecting scholars and leaders across University of Chicago Medicine and beyond to catalyze innovation and discovery, transforming healthcare delivery to enable perfect care.
"What patients want is a deep relationship with a healer… this is the foundation upon which we need to build healthcare."
—Dr. Paul Grundy
Findings in Everyday Care
Modern-day healthcare exhibits tremendous variations, across the country, across the continuum of care and within each healthcare organization. Providers make changes in how they care for patients, sometimes on a daily basis. Only recently do researchers have the ability to apply analytic methods for operational quality improvements so that the healthcare industry can determine if the changes actually improve care.
In 2016 the Center for Healthcare Delivery Science and Innovation (HDSI) was established with the leadership support of Clinical Excellence at UChicago Medicine. The rationale for the Center was bring together teams that apply rigorous science to address the most pressing challenges in healthcare delivery. The Center's goal is to strengthen the quality, safety, value and patient experience of healthcare locally, and spread these real-world innovations to other healthcare organizations nationally and globally.
Who We Are
HDSI is a research center fully embedded in the UChicago Medicine health system.  HDSI is uniquely positioned to gather ideas from the front lines of care delivery and draw on resources from across the University of Chicago.
HDSI brings together staff, trainees, leaders and faculty from across the UChicago campus, including:
Applied clinical informatics
Business operations
Data science
Dissemination and implementation science
Economics
Health care policy
Health services and outcomes research
Humanities
Information technology
Knowledge synthesis
Nursing
Patient care coordination
Supply Chain
Population health
Qualitative research
Simulation
Social and behavioral science
Together, the team seeks to discover new ways to improve the quality, safety and outcomes throughout the patient's healthcare journey. Our aim is to transform the culture of innovation and collaboration to inspire new perspectives to maximize impact from idea iteration through implementation. The Center provides research funding, training, logistical support for embedded projects, and opportunities for networking and impact.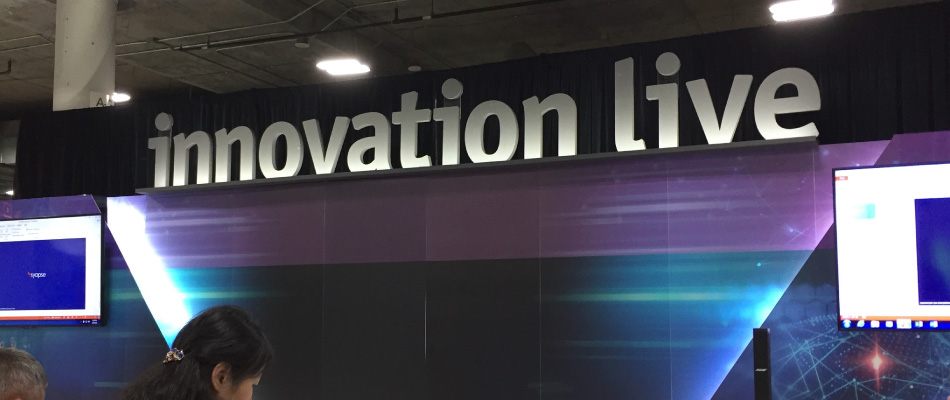 So how do we transform healthcare delivery?
The Center for Healthcare Delivery Science and Innovation is proud to offer the following services and grants to promote the education and awareness of Healthcare Delivery Science.  Our mission is to pave the way to perfect care and we provide guidance and assistance to those who share our passion.
Services
Center Staff
Leader in public policy focused on improving the quality, safety, and experience of care

Designs, develops, and manages HDSI initiatives in support of research to improve healthcare delivery at UCM.